READY TO HELP YOU!
fresh IDEAS. innovative stories. FAST answers.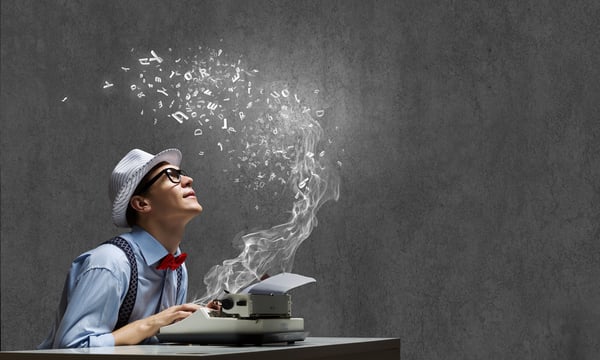 Content that Connects
Get Inspired for Your Next Article, Fast!

Your Contact: Laura Herrero, Press Relations Director · laura.herrero@bvirtual.com
+34 609 127 490

Links highlighted in yellow indicate new content
Last update on 06 April 2021


Summer, 2020: The Covid Crisis continues to unfold.
Stunningly negative Q2 results are revealed for GPDs across Europe, just before August vacations begin.
Record drops in European GDP numbers, concerns about political stability,
consumer demand & supply chains ...

This is one of our most important episodes ever,
now as a video version.


---


Videos
Highlights from More than 25 Years of Innovation


CASE STUDY
STAR WARS GAMIFICATION


[ 2020 · 0.55' ]



VIDEO SHORT
E-COMMERCE TIPS


[ 2020 · 0.45' ]

VIDEO SHORT
INTELLIGENT MARKETING


[ 2021 · 0.45' ]
VIDEO SHORT
VOICE MARKETING


[ 2019 · 0.24' ]

VIDEO SHORT
E-COMMERCE


[ 2019 · 0.25' ]


ETHNOGRAPHY
PLAYSTATION


[ 2010 · 8.53' ]


3D VR WORLDS
SECOND LIFE


[ 2008 · 4.41' ]
VIRAL marketing
UNIVERSAL PICTURES


[ 2006 · 4.10' ]

PROMO CD
AGENCY DEBUT


[ 1995 · 1.00' ]
Case Studies
Four Success Stories
Your Contact: Laura Herrero, Press Relations Director · laura.herrero@bvirtual.com
+34 609 127 490

Last update on 06 April 2021