READY TO HELP YOU!
Fresh IDEAS. innovative stories. FAST answers.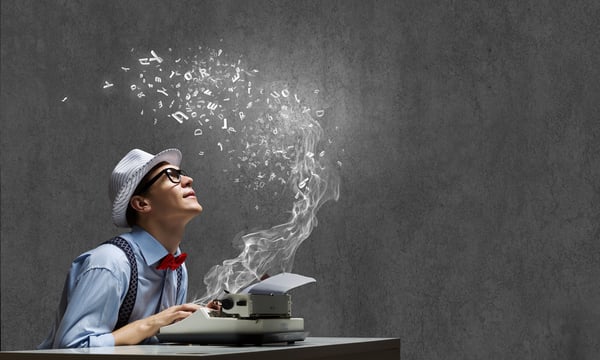 Content that Connects
Get Inspired for Your Next Article, Fast!

Your Contact: Laura Herrero, Press Relations Director · laura.herrero@bvirtual.com
+34 609 127 490

Links in yellow indicate new content
Last update on 23 September 2022

.
TALKING ABOUT THE METAVERSE
ON SPAIN'S RADIO 'ONDA CERO'



Wednesday, 16 March 2022 · Start at Minute 11:28




Go to this episode's Programme Notes & Resources · Consult our Podcast Directory.
Case Studies
Four Success Stories




Videos
Highlights from More than 25 Years of Innovation


CASE STUDY
STAR WARS GAMIFICATION


[ 2020 · 0.55' ]



VIDEO SHORT
E-COMMERCE TIPS


[ 2020 · 0.45' ]

VIDEO SHORT
INTELLIGENT MARKETING


[ 2021 · 0.45' ]
VIDEO SHORT
VOICE MARKETING


[ 2019 · 0.24' ]

VIDEO SHORT
E-COMMERCE


[ 2019 · 0.25' ]


ETHNOGRAPHY
PLAYSTATION


[ 2010 · 8.53' ]


METAVERSE 1.0 –
SECOND LIFE


[ 2008 · 4.41' ]
VIRAL marketing
UNIVERSAL PICTURES


[ 2006 · 4.10' ]

PROMO CD
AGENCY DEBUT


[ 1995 · 1.00' ]
Your Contact:
Laura Herrero, Press Relations Director · laura.herrero@bvirtual.com
+34 609 127 490

Last update on 23 September 2022