the POWER OF VIDEO & VOICE
INCREASE CONVERSIONS + SALES WITH STORYTELLING



Using Video was once reserved for the Gods.
Before the Digital Revolution, it was only for "Mad Men" & their expensive TV ads.
Not any more.


---

Video & Voice
are more important every day.

So much Tech leaves our customers
yearning for the Human Touch.

They want to know your Brand Story,
meet your team face to face …
even learn from your podcast,
whilst out jogging.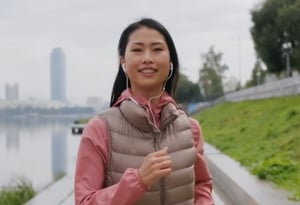 ---
WELCOME TO THE BV STORY STUDIO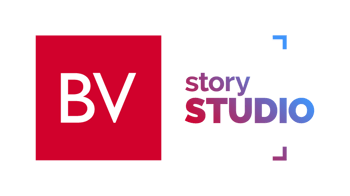 Telling a compelling Story that produces results
is a question of Relevance.
Our in-house Studio Team can advise you
about which medium and format
is right for your strategy.
VIDEO


Show Your Story

VOICE


Tell Your Story

Maximise conversions via ...

Brand Storytelling

Social Media Shorts

Corporate Events

Case Videos / Explainers

Training Courses

e-Commerce Videos

VR / AR / Livestreams

Attract new clients using ...

Radio Adverts

Alexa Voice Apps

Sonic Branding

Multi-lingual Voice-overs

Your own Branded Podcast



Podcast Trailer
Season 05 · Episode 02
The Latest
Prepare for X-Commerce · 2023
Emotional Analytics Pre-Testing Using AI
Discover your Audience's reactions before you launch a Campaign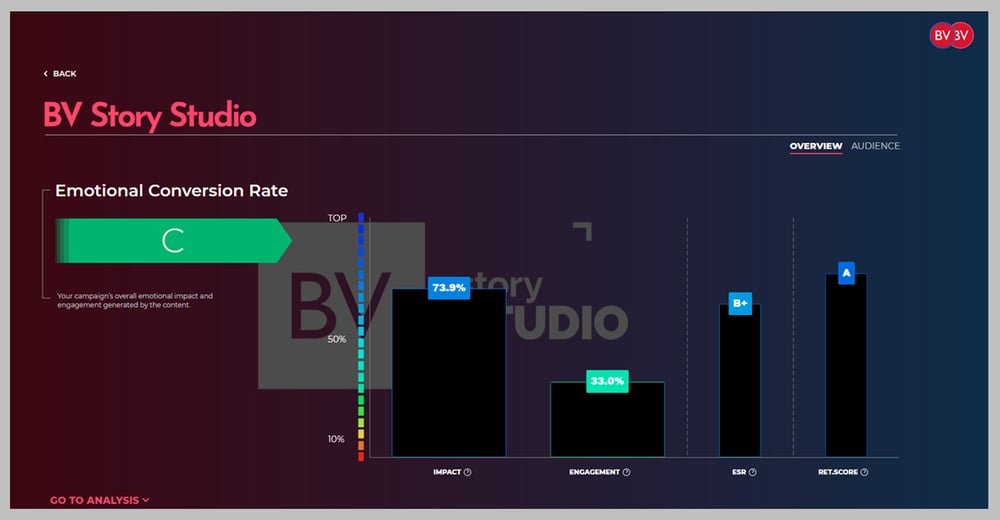 IMAGE: FEEDER
We measure the Impact & Engagement of each video,
using Neuromarketing tools of our BV Innovation Lab.
We identify (and correct) problems during Pre-Tests that might
weaken your message. Or waste your investment.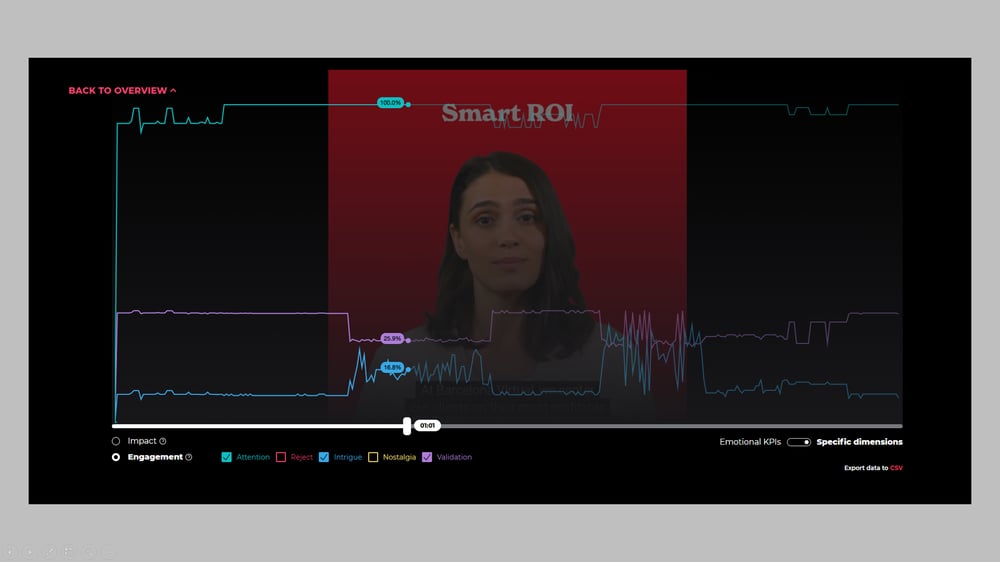 IMAGE: FEEDER
Predictive AI Testing before campaign launches
indicates potential success & protects your ROI.

So that you always
tell your Brand's Story well!


---
What are some of the benefits of Digital Video?

62% of consumers
watch product review videos before making a purchase

76% of marketers
76% reported video helped them increase sales

80% higher conversions
results from including a video on your landing page
---

We'd like to help make your Brand shine!
Just leave us your name & business mail:
we'll get back to you ASAP.

Or if you prefer, tell us about your project
studio@bvirtual.com
Let's talk about you